Our institute has been recognized as a municipal design innovation enterprise for the year 2021
---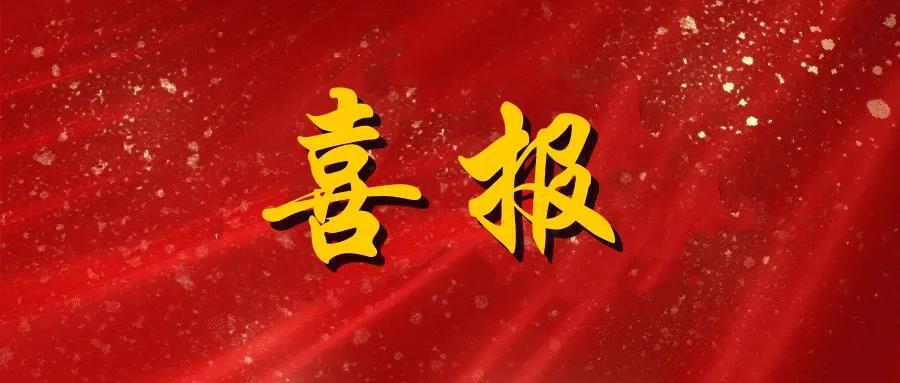 In accordance with the requirements for the identification of national industrial design centers and the city's key work arrangements for promoting the construction of "City of Design", Shanghai Municipal Commission of Economy and Information Technology carried out the identification of municipal design innovation centers in 2021. After the independent declaration of enterprises and institutions and the review at the municipal and district levels, 45 municipal design innovation centers and one training object were identified.
Shanghai Housing and Architecture Design Institute was awarded the title of 2021 Municipal Design Innovation Enterprise.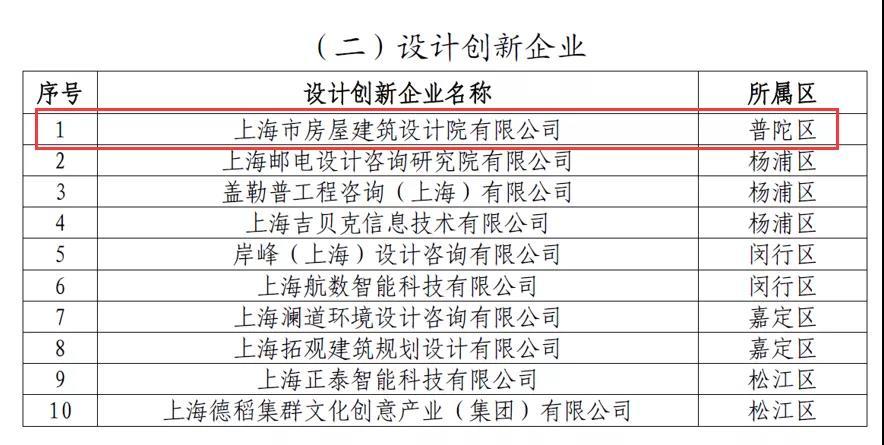 This recognition as a municipal design innovation enterprise fully reflects the recognition of our design institute's product design innovation ability by society.
In recent years, design institutes have improved their technological innovation system in enterprises based on industry characteristics and technological development requirements, taking effective integration of technological innovation resources as a breakthrough, significantly improving their technological independent innovation capabilities, and maintaining and enhancing the company's core competitiveness.
In the future, the design institute will continue to encourage technological innovation, strengthen the construction of enterprise innovation teams and incentive mechanisms, improve talent mechanisms, assessment and promotion mechanisms, and achievement management mechanisms. Cultivating and introducing excellent and high-level talents, consolidating the talent team, and enhancing the design innovation ability of our design institute.
---